Our Team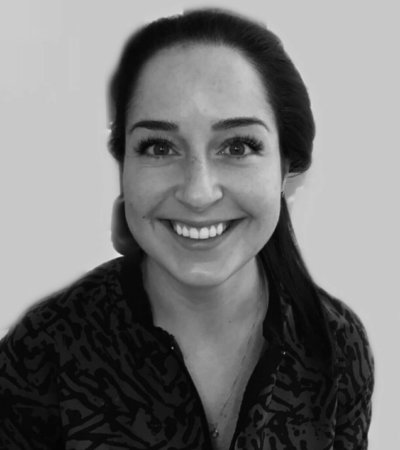 Jade Babcock ,
Physiotherapist, Certified Manual Therapist
Jade Babcock is a registered physiotherapist who has lived and worked in Ottawa for the past 6 years. A Kingston native, Jade graduated from Queen's University with a bachelor in physical and health education. She then moved to Montreal where she completed her master's degree in physical therapy at McGill University.
Jade is a certified manual therapist through the Swodeam Institute, and is registered with the Ontario College of Physiotherapists to perform acupuncture and dry needling of the extremities. Her caseload focuses heavily on providing care to the civil servant population.
She specializes in manual therapy, ergonomics, postural dysfunction, and is passionate about providing patients with a thorough education and understanding of their injuries.
Jade strives to provide patients with all-encompassing care – whether that means meeting you at work to fix your desk, or in the parking lot to adjust your car. She can be spotted all over downtown Ottawa providing her patients with action plans for injury prevention.
Outside of work, you can find Jade running on canal, or cross training at the GoodLife on Queen Street. She is a mid-pack racer and a proud member of the Ottawa City Run Club. Her current aspiration is to race a sub-4 hour marathon.
She is incredibly excited to be a part of the Ottawa Health Group family, and looks forward to treating you!