Our Team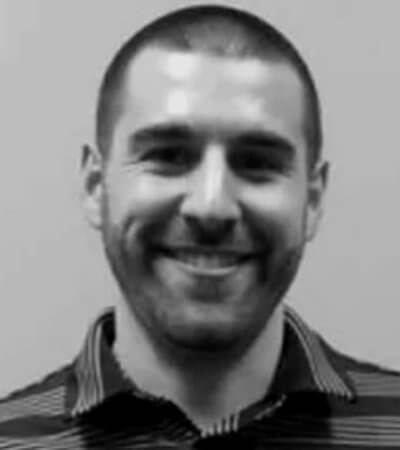 Steve Zanet , BScKin, MScPT
Physiotherapist
Registered Physiotherapist
Complete Concussion Management Certified
Steve graduated from the University of Western Ontario with a Masters of Physical Therapy, and also holds a Bachelor of Science degree in Human Kinetics from the University of Ottawa.
Steve has special interest in Orthopaedics with a strong focus on manual therapy and exercise prescription. He enjoys working with a wide variety of injuries with special interest in shoulder and hip dysfunction, along with running based injuries and rehabilitation.
He has completed a number of post graduate courses with primary focus on advanced training in Manual Therapy, and is working towards becoming a fellow with the Canadian Academy of Manipulative Physiotherapy.
Post graduate training
Orthopaedic Division Manual Therapy level 1
Orthopaedic Division Manual Therapy level 2 Upper and Lower Quadrant
Orthopaedic Division Manual Therapy Level 3 Upper and Lower Quadrant
Mulligan Technique Lower Extremity
Soft Tissue Release
Shoulder Dysfunction with Barham Jam
Kinetacore Functional Dry Needling Level 1