Our Team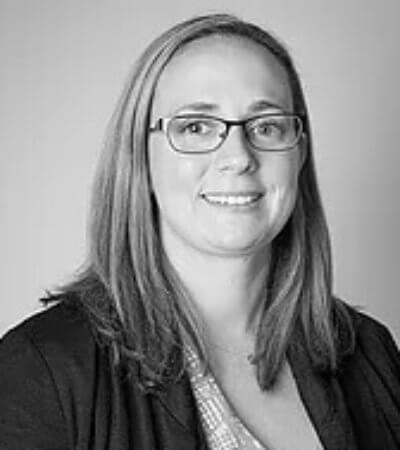 Dr. Kym deGruchy , BSc(Hon), DC
Chiropractor
Doctor of Chiropractic
Active Release Techniques (ART) ©
Acupuncture Provider ©
Webster Technique ©
Functional Range Conditioning (FRC) ©
Titleist Performance Institute Certified – 1 (TPI) ©
Dr. Kym deGruchy graduated with Clinical Honors and Cum Laude from the Canadian Memorial Chiropractic College in 2011 and from the University of Ottawa with a Bachelor of Science, Honours in Human Kinetics in 2007. In addition, Dr. deGruchy is a Certified Acupuncture Provider.
Dr. deGruchy takes pride in helping her patients achieve their health goals and maintain an active lifestyle throughout all stages of life. She enjoys treating a variety of musculoskeletal conditions, sports related injuries, repetitive strain injuries, and postural dysfunctions. Over her years in practice, she has developed a keen interest in women's health, pregnancy related care and post-partum return to activity.
Dr. deGruchy utilizes a wide range of techniques including diversified Chiropractic, Acupuncture, Webster Technique, Active Release Technique (A.R.T.), Functional Range Conditioning (FRC) and various other functional rehabilitation and assessment techniques. She bases her practice on a patient-centred approach utilizing the most up to date research, treatment options, and patient education to provide the most comprehensive care possible.
When not in the office, Dr. deGruchy enjoys spending time on the golf course and being with her young family.
Licensure
Canadian Chiropractic Examining Board
College of Chiropractors of Ontario
Professional Affiliations
Canadian Chiropractic Association
Ontario Chiropractic Association
Eastern Ontario Chiropractic Association
Canadian Memorial Chiropractic Alumni Association
Acupuncture Council of Ontario