Our Team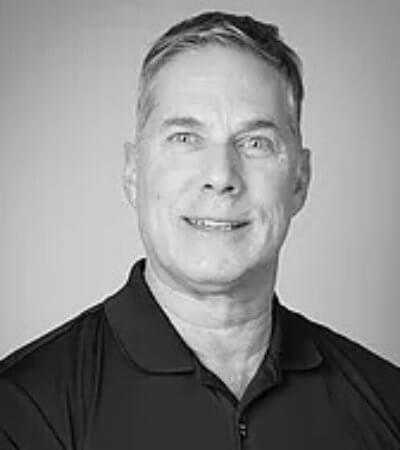 Dr. Mark deGruchy , BSc, DC
Chiropractor
Chief Medical Officer
Doctor of Chiropractic
Active Release Techniques (ART) Certified
Dr. deGruchy has maintained a busy wellness-based practice in Ottawa since 1984. He is currently the chiropractor for Ottawa's professional hockey team and is an ambassador for CHEO's Big Step program. In addition, Dr. deGruchy maintains an active role on the Ontario Chiropractic Association's board of directors.
Education
1984 – Graduated from the Canadian Memorial Chiropractic College in Toronto
1980 – Graduated from the University of Ottawa's Biology program.
Licensure
Canadian Chiropractic Examining Board
College of Chiropractors of Ontario
Professional Affiliations
Canadian Chiropractic Association
Ontario Chiropractic Association
Eastern Ontario Chiropractic Association
Canadian Memorial Chiropractic Alumni Association
Awards and Experience
2006/2007 – Ontario Chiropractic Association Board of Directors
2006/2007 – Canadian Chiropractic Association Government Relations Sub-Committee Member
2004 – Nominated for the Ottawa Chamber of Commerce Professional Services of the Year Award
2004 – Ontario Chiropractic Association Political Leadership Award
2004 – Ontario Chiropractic Association for Field Research in Chiropractic
1984 – Canadian Memorial Chiropractic College Clinic Honours
Introduced Back Pack Safety program into the Ottawa school board.
Extensive experience treating local and international professional athletes.
Outside board representative for Children's Hospital of Eastern Ontario (CHEO)