Our Team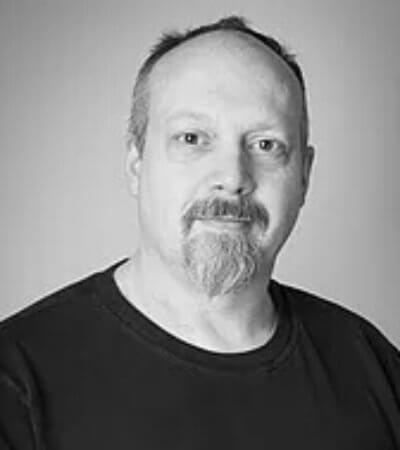 Jeffrey King , RMT
Registered Massage Therapist
Registered Massage Therapist
Jeffrey is a 2001 graduate of Algonquin College's Massage Therapy Program. He has been working in the Ottawa area for the past four years. Initially, a background in martial arts led him to an interest in the body and its workings. This interest resulted in massage therapy as a career choice.
His treatment style arises from an analytical and concrete anatomical base. His clients have ranged from pre-natal to palliative care. For Jeffrey, the most rewarding clients are those that are willing to take an active part in their treatment process.
While being perhaps heavy handed by nature, the old adage of 'no pain, no gain' does not apply. His treatment approach is closer to 'minimal pain for maximal gain'. Jeffrey works hard to maintain a comfortable, non-threatening environment for his clients. He works with his clients, utilizing their knowledge, skills and comfort levels when creating his treatment plans.