Our Team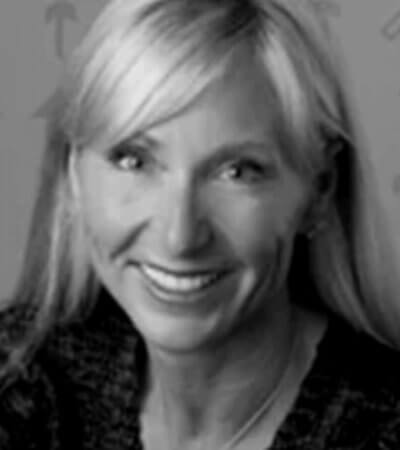 Karen Zanet-deGruchy , RMT
Registered Massage Therapist
Chief Executive Officer
Osteopathy and Chronic Pain Rehab Therapy
Active Release Techniques (ART) Certified
CranioSacral Therapy
Karen is Licensed to practice and address chronic pain syndromes with a primary focus on neuromuscular and myofascial pain symptoms. Karen has extensive post-graduate certification and continued education in Osteopathic Pain Therapy conditions, Active Release Techniques (A.R.T.), CranioSacral Therapy, Somatic Education, Neuromuscular Facilitation, Myofascial Release, TMJ Dysfunction, and chronic pain disorders.​
Karen is an entrepreneur extraordinaire and certainly no stranger to graduate education and business ownership with a successful background in Law, Mediation, Arbitration, Conciliation, Property Development and Wellness Health Groups in Canada and the U.S.A. She strives for excellence and is dedicated to continued learning and development to ensure she provides the best quality therapy and expanded knowledge for all individual treatments.
Karen is an avid athlete with success at world level equestrian competition, NY Marathon and several run for the cure events. She is actively involved with the CHEO Research Foundation, Ottawa Regional Cancer Foundation, Angels of Hope, Maplesoft Survivorship House and other charity events. Her focus is Quality of Life and research. She is passionate about community service and excited for patients to experience the Ottawa Health Group as a centre that is focused on integrated health care and individual well being and healing.
Karen's goal is to work closely with you to optimize your nervous system and natural healing mechanisms, resulting in a new awareness of your body's natural state of health and vitality. Too often, we accept or mask pain as part of our reality, rather than trying to find and eliminate its causes. She believes one often accepts poor health as their "normal", headaches, fatigue, chronic pain, discomfort, and restless sleep patterns. Very often, the simple realization that these conditions are not "normal" can be an exciting first step to real change. Therapy can help rid the mind and body of the residual effects of trauma.
Karen's mission is to provide individual, client focused therapeutic care that expands on the principles of complimentary therapies with an emphasis on preventative measures and patient education. Her positive mental attitude, high energy and vitality extends through her life and she looks forward to extending that energy into your therapeutic treatment.