Our Team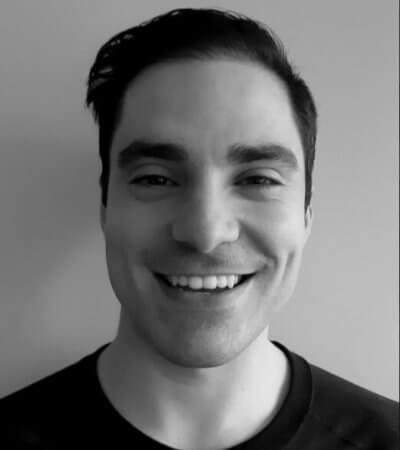 Phillip Liscio , RMT
Registered Massage Therapist
Registered Massage Therapist
Suction Cupping Therapy
Percussion and Vibration Therapy
Phillip Liscio has been working with the Ottawa Health Group since 2014. He is a graduate of Centennial College's Massage Therapy Program in Toronto.
Being a Registered Massage Therapist, 'Phil' is a member with College of Massage Therapists of Ontario as well as the RMTAO. When it comes to physical therapy, Phil takes a full body approach, as his assessments are thorough in order to provide safe and effective treatments for his patients. His treatments consist of myofascial release, trigger point therapy, joint mobilizations, PNF stretching, frictioning, and Swedish techniques.
While in college, Phil played varsity soccer for the men's outdoor and indoor teams. He won multiple individual awards and a bronze medal for his school. Phil's passion for health and wellness grew with his love for athletics. His inspiration to help others was derived from his father, who was a paramedic for 36 years.
Phil offers a free 15 minute consultation for those seeking more information regarding massage therapy at the Ottawa Health Group.
***Phillip Liscio is offering Suction Cupping Therapy as part of his Massage Therapy treatments.
Suction Cupping Therapy is a safe, pain-free modality which uses plastic and/or silicone cups of various sizes in order to stimulate blood and lymph circulation in the body. It may also help to reduce muscle tension (knots or trigger points), myofascial adhesions, and scar tissue.
In some cases, Cupping Therapy may leave circular or cupping 'marks' on the body which are perfectly safe and will go away in a few days.
Overall, a great non-invasive modality that will help everyone coup with muscle tension and tightness in their day-to-day activities.