Our Team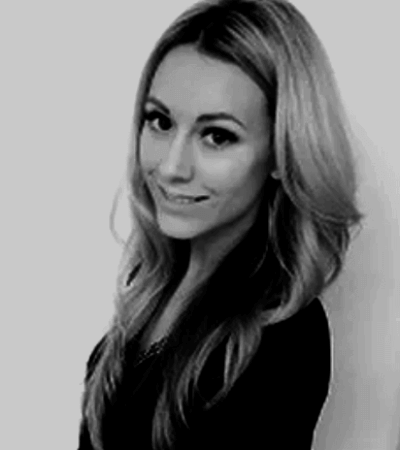 Stephanie Flynn , RMT, CDT, MLD Specialist
Registered Massage Therapist
Registered Massage Therapist
Stephanie is a graduate of Algonquin College's Massage Therapy Intensive program where she obtained an advanced diploma. She is a registered massage therapist in good standing with the College of Massage Therapists of Ontario and a member with the Registered Massage Therapists Association of Ontario.
Stephanie holds a strong interest in pathology and treating those with chronic pain. Her treatment plans include a wide array of techniques with a focus on manual lymph drainage (MLD) and combined decongestive therapy (CDT). Stephanie believes strongly in continuing education to ensure safe and effective treatments for her patients and has recently completed her certification in MLD and CDT with The International Vodder School in Victoria, BC. This specialization allows her to treat patients with primary or secondary lymphedemas as well as those dealing with edema post operatively or from trauma.
Prior to completing her studies at Algonquin and the Dr. Vodder School, Stephanie was accepted to and attended Ryerson University's Performance Dance program. She trained daily in ballet, jazz and modern styles. In addition to this, she was a dancer from 2007-2009 on Ryerson's dance team. Upon suffering an injury, Stephanie went on to attend George Brown College. Here she graduated from their health science program with an advance diploma in Fitness and Lifestyle Management. At the same time she became a member with the Ontario Fitness Council for 4 years and the Canadian Society of Exercise Physiology for 7 years. These experiences have enabled her to garner a strong background in anatomy as well as a profound kinesthetic awareness.