Classes
Due to COVID-19 we are not currently offering in-person classes. For more information regarding classes and virtual options, please give us a call at (613) 564-9000
---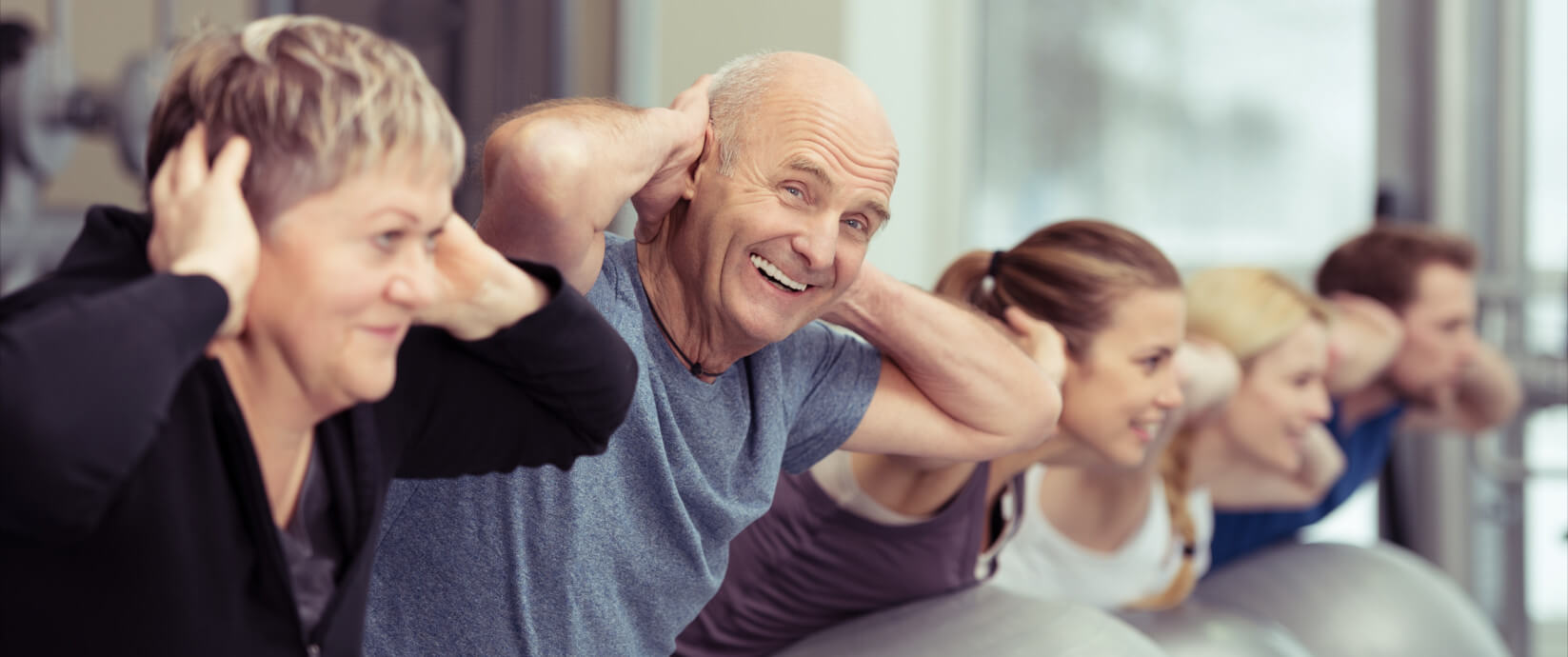 MMM: Movement and Mobility Medicine
Wednesdays @ 6:30-7:30pm
This class is designed for all bodies of all ages. Whether you are in pain, feeling stiff, or simply looking for a way to move better, this class will bring together elements of Functional Range Conditioning, restorative yoga, modern dance, and breath work to help you move better and feel better.
Dr. Andrea Guidolin is a Chiropractor and an avid dancer, who will guide you through this mobility work and gentle movement class.
Exercise is medicine and it is a powerful way to heal the body.
---

Yoga
Monday (Downtown) 7:00-8:00pm
Yoga is an ancient practice that is still practiced today for good reason. Yoga offers a variety of health benefits, including strengthening the body, increasing flexibility, improving posture, decreasing stress and tension, aiding metabolism, improving respiration, and increasing energy levels. When instructed properly, yoga is a safe, low-impact way to accomplish each of these benefits, and can be adapted to fit your needs.
Our certified RYT-200 Registered Yoga Teacher with the international body of Yoga Alliance, Anna Petersen, completed her training in Bali, Indonesia. Anna specializes in Hatha Vinyasa style – embracing yogic philosophy and understanding of anatomy/physiology, her classes provide a deeper experience and introduction to the roots and heart of yoga open to all levels. When Anna is not practicing or teaching yoga, you can find her onstage as a member of the National Arts Centre Orchestra!